Small Black Recycled Plastic Trolley Basket
Product Code: PCTYN34BK
This recycled black trolley basket has an antibacterial telescopic handle making the experience more comfortable for the customer. It's made from high-quality plastic, so it is durable. Often this has been bought for supermarkets and garden centres. This
Dimensions
Length: 353mm
Width: 465mm
Height: 404mm
Castors: 50mm Wheels Fixed
Capacity: 34L
Available Branded.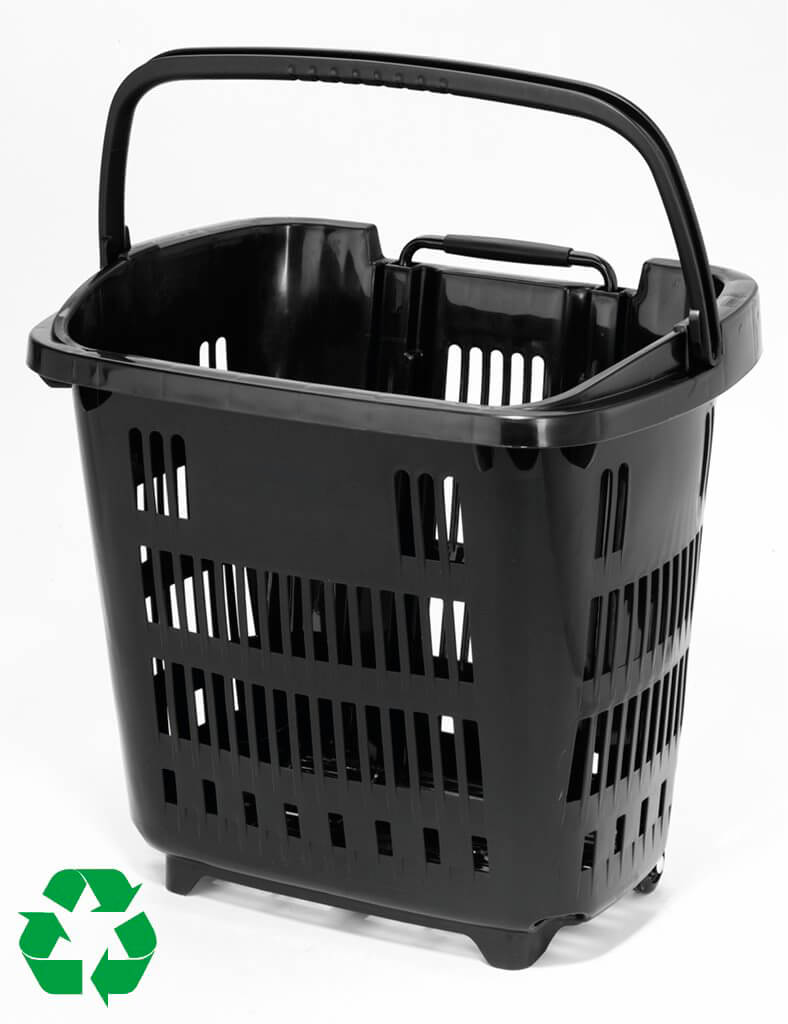 Small Black Recycled Plastic Trolley Basket
Product Code: PCTYN34BK
This recycled black trolley basket has an antibacterial telescopic handle making the experience more comfortable for the customer. It's made from high-quality plastic, so it is durable. Often this has been bought for supermarkets and garden centres. This
If you are interested in this product please contact us for a free, no obligation quote.
Contact Us
Dimensions
Length: 353mm
Width: 465mm
Height: 404mm
Castors: 50mm Wheels Fixed
Capacity: 34L
Available Branded.
Available Colour Options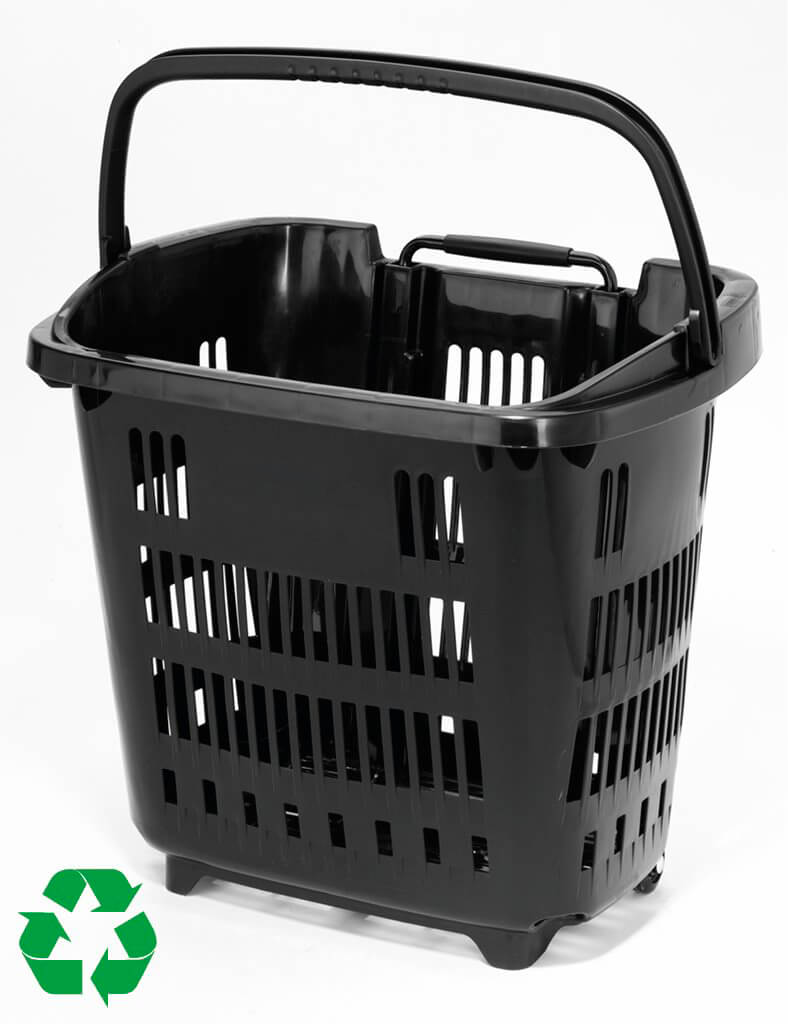 Black